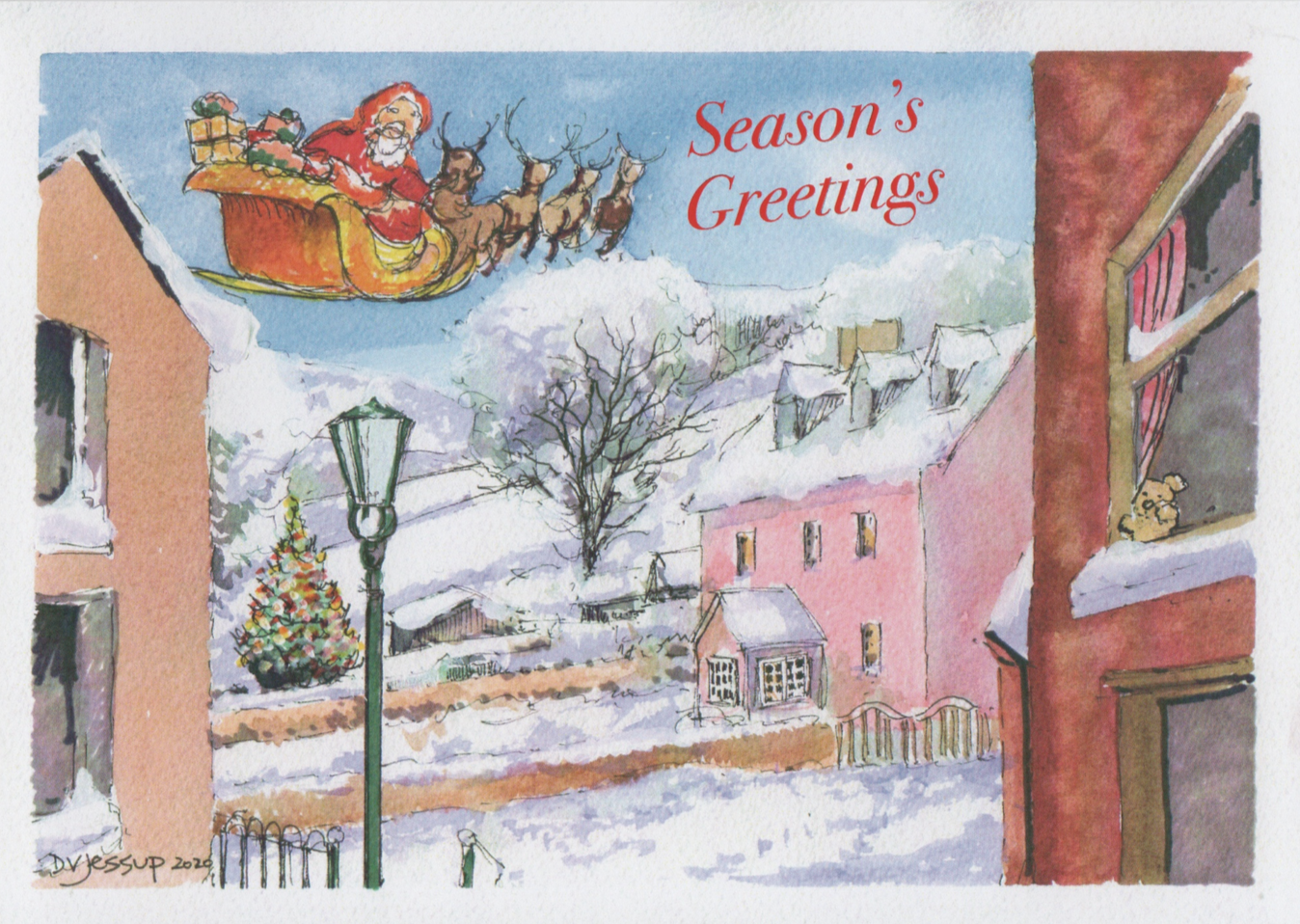 To all our Guests and online Followers,
We wish you all a Merry Christmas and Very Best Wishes for a Happy & Healthy 2021
2020 has been an incredibly difficult year, with future challenges ahead for everyone planning their holiday.
We have embraced the challenges to ensure our accommodation is Covid secure & have had a wonderful few months welcoming guests despite the circumstances.
We hope you, your families and friends all Keep well & Stay safe. We very much look forward to welcoming our guests again in 2021 to enjoy the stunning natural beauty of Exmoor National Park "Where the Moor meets the Sea"
Very Best wishes,
Ruth, Becky and all the team at Triscombe Farm.
Watercolour painted by local artist David Jessup